MARKET: Northern Virginia
DURATION: 2011 - Present
COMPONENTS: Strategic Planning, Event Planning, Creative Development (Print Media, Collateral), Media Buying, Public Relations
Burke & Herbert Bank
Burke & Herbert Bank is Virginia's oldest bank, owned and operated by members of the Burke and Herbert families since 1852. This neighborhood bank blends old-fashioned values with modern technology and has grown and adapted to accommodate the rapidly-growing population of Northern Virginia. In order to continue their commitment to being a part of the community, they sought assistance in creating relevant promotional material and engaging the community in order to result in more generations of families banking with the friendly neighborhood bank located right in their backyard.
The Challenge
Burke & Herbert Bank requested assistance in the development and execution of an events marketing program to promote a new bank branch opening at Reid's Prospect in Lake Ridge, VA. The purpose of this event strategy was to create excitement and interest for Burke & Herbert Bank's products and services, drive customer traffic to the new branch, and ultimately increase new accounts (primarily personal banking).
Collaborate with key Burke & Herbert Bank marketing staff to review products and services including a communications audit of all collateral. Conduct branch-specific discussions about previous promotions, target market prioritization, optimum target audience for each product and/or service, and location. Additionally, identify anything else that would help in successful event marketing any established relationships in the community and with local businesses, on-site visits to the branch to assess facility opportunities and any other tools and resources that would be available including the types (and value) of premiums and incentives and event budgets.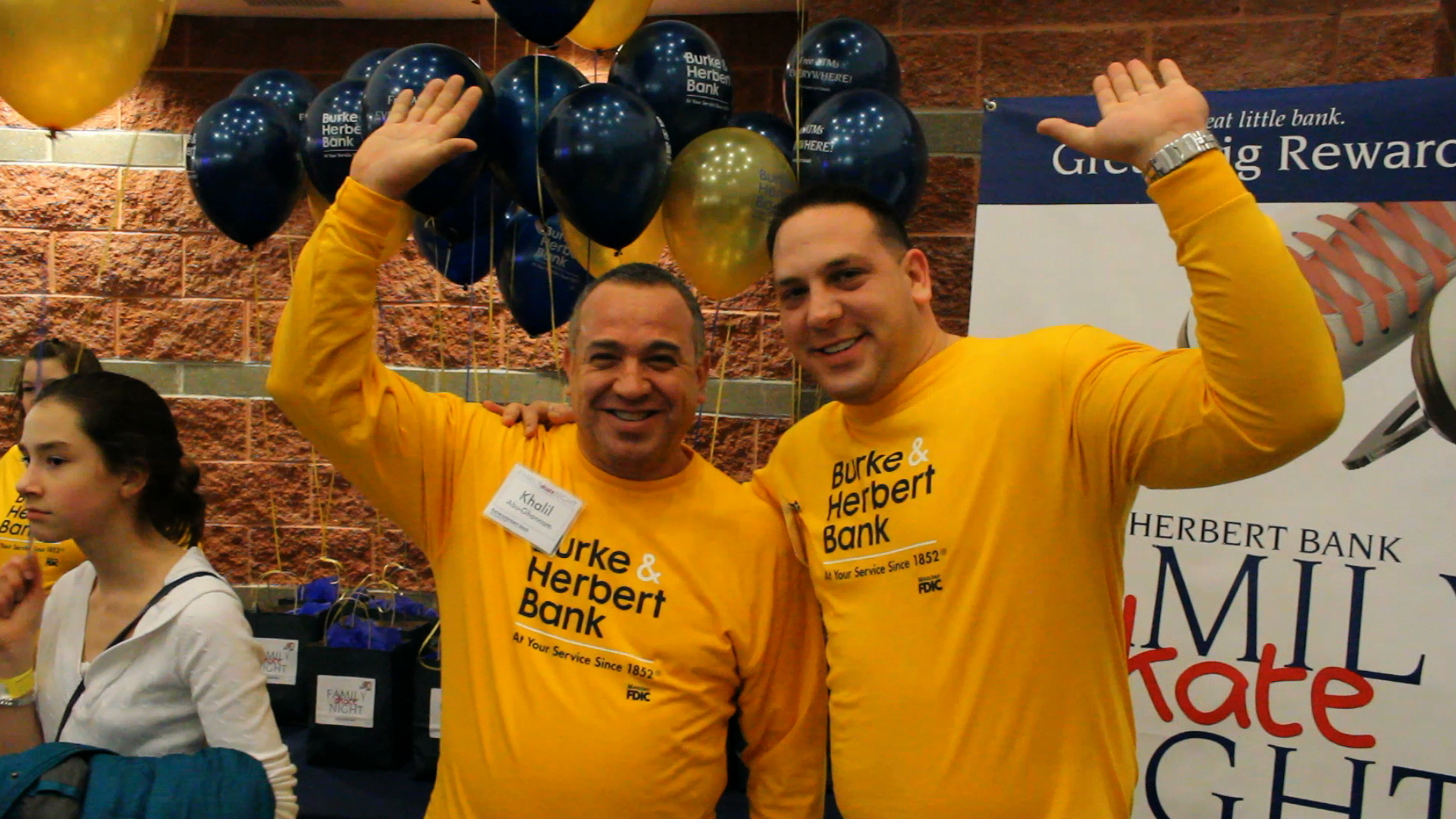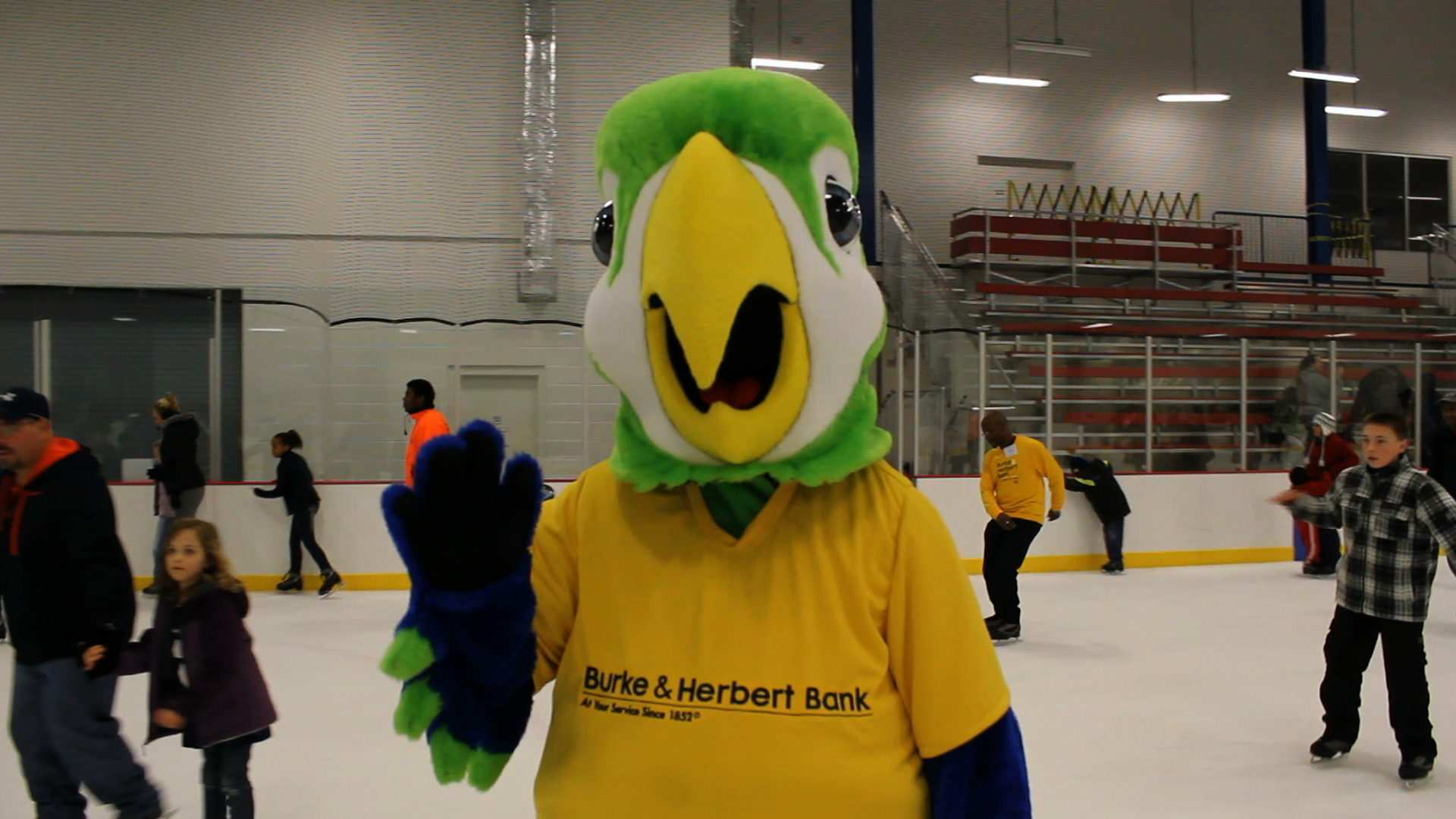 The Solution
Create an overall event strategy for Burke & Herbert's 25th branch opening by having them host a Skate Night & Winter Carnival at Prince William Ice Center in Woodbridge, VA. In order to secure tickets to the event, individuals were required to visit the new branch location during business hours. This increased foot traffic to the branch, resulting in ultimately having to increase the number of tickets in order to accommodate the amount of people that wanted to participate in the event.
We also assisted in promoting their efforts to give back to the community through 'Skate Night' by distributing press releases as well as print and online advertisements on their behalf to local and national news outlets.
In terms of collateral, we designed all products related to the event displays including signage, messaging, apparel, tickets, direct mail and giveaways.